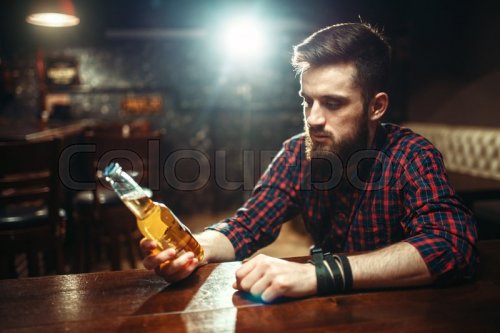 My life had been happy till that day. I had a good job, an adorable family and I didn't have too many thoughts. Then in a few seconds I lost everything I had lived for; everything I had fought for. I knew that recovering wasn't going to be easy, and, in fact, I failed. That is why I started living in the past.(Damiano Colantuono)
When you believe your life can't be any better than this, in a second you may find yourself with empty hands and a bitter taste in your mouth. Believe me. One day we found out that my lovely daughter Jane had a serious illness. The cure existed. Money was the problem. Jane was my most precious treasure and I would have given anything to save her. An afternoon like many others, I was at the usual bar pondering about what to do, waiting for somebody. The man arrived. He approacher nearer, ordered a glass of something without looking at me. After sipping slowly a bit of his wine, he turned to me and whispered something. ( Eleonora Stramacci) "We have the money to save your daughter". Those words made me my blood ran cold...I asked for another glass of wine.
The man came up to me once again and said : "But there is a problem".
I was afraid. I asked him about what the problem was about, but he replied to me that it was not the right place to talk about it. Suddenly a car stopped in front of the bar...Niccolò B.